The Grotting Group
s i n c e 1 9 9 4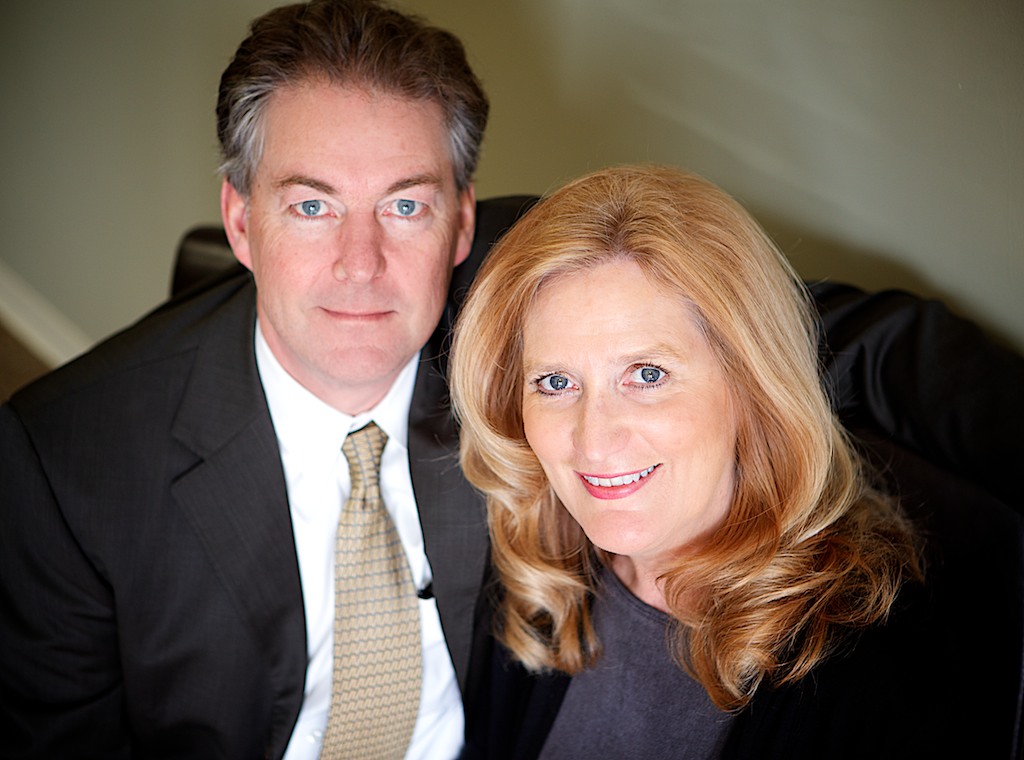 Steve & Karen Grotting Broker/Owners
Steve and Karen are local agents committed to putting your best interest first. We have helped hundreds of buyers and sellers navigate the transfer of real estate in the Metro marketplace.
Please allow us to help you with your real estate needs.
Local Realtors putting your best interest first.
S T E V E G R O T T I N G
Windsong Realty
P.O. Box 111
5422 US Hwy 12
Maple Plain, MN 55359
steve@windsongrealty.net
W W W . W I N D S O N G R E A L T Y . N E T
P. S. If you know anyone interested in buying or selling real estate please pass our name along and leave their info here. Also, If you are happy with our service, we would greatly appreciate your review by clicking here!
Click here to learn more about AGENCY RELATIONSHIPS IN REAL ESTATE